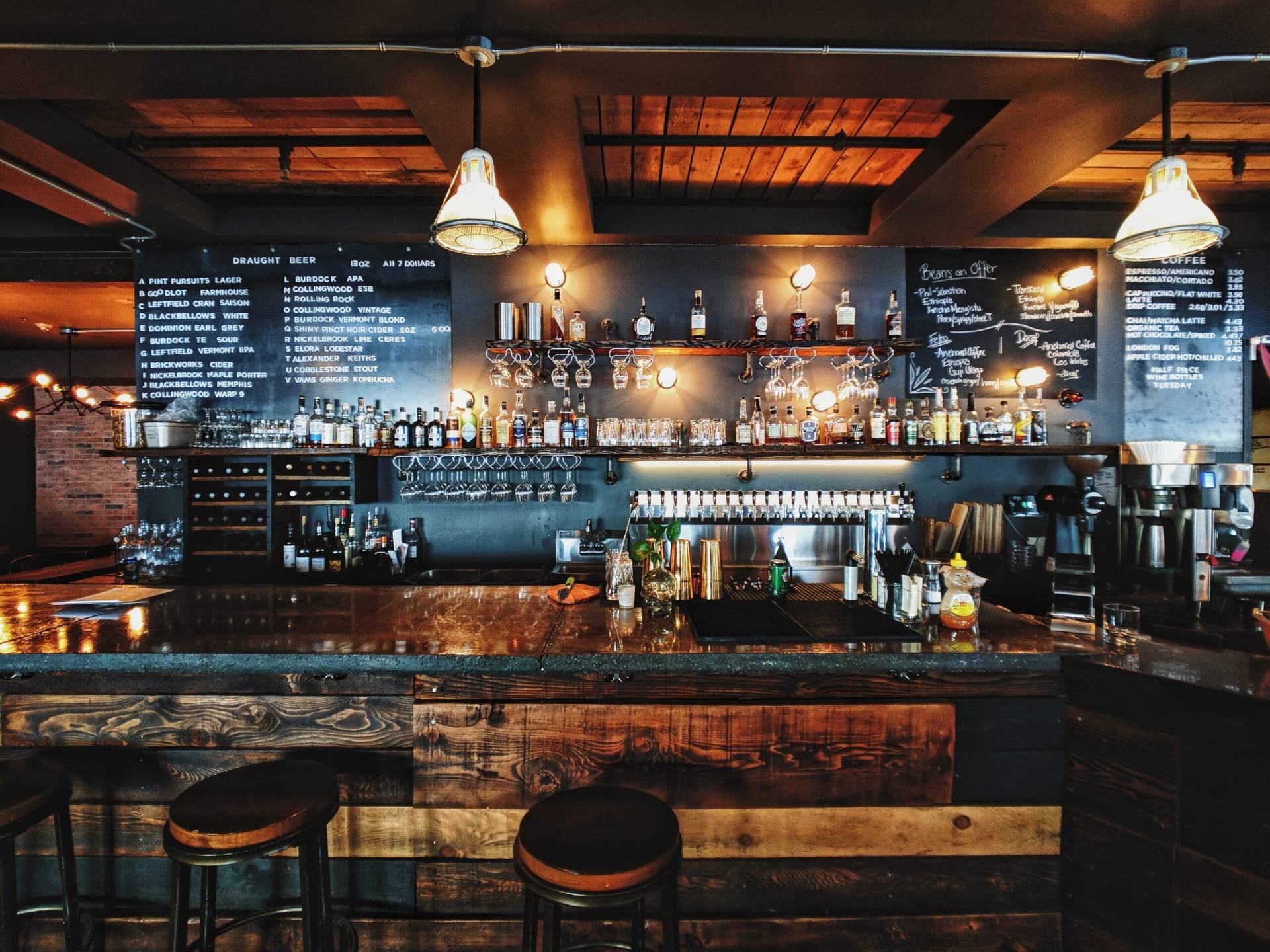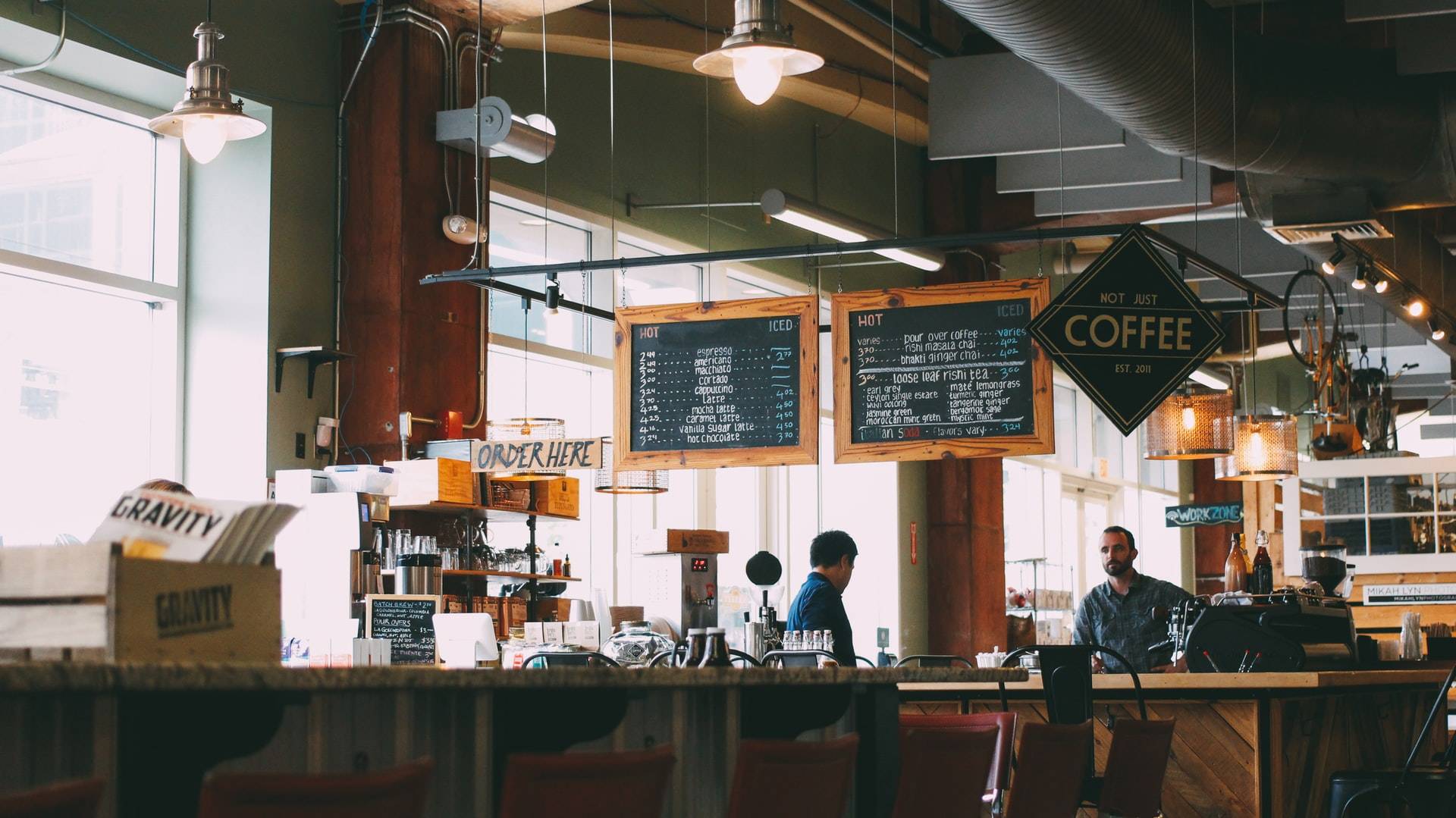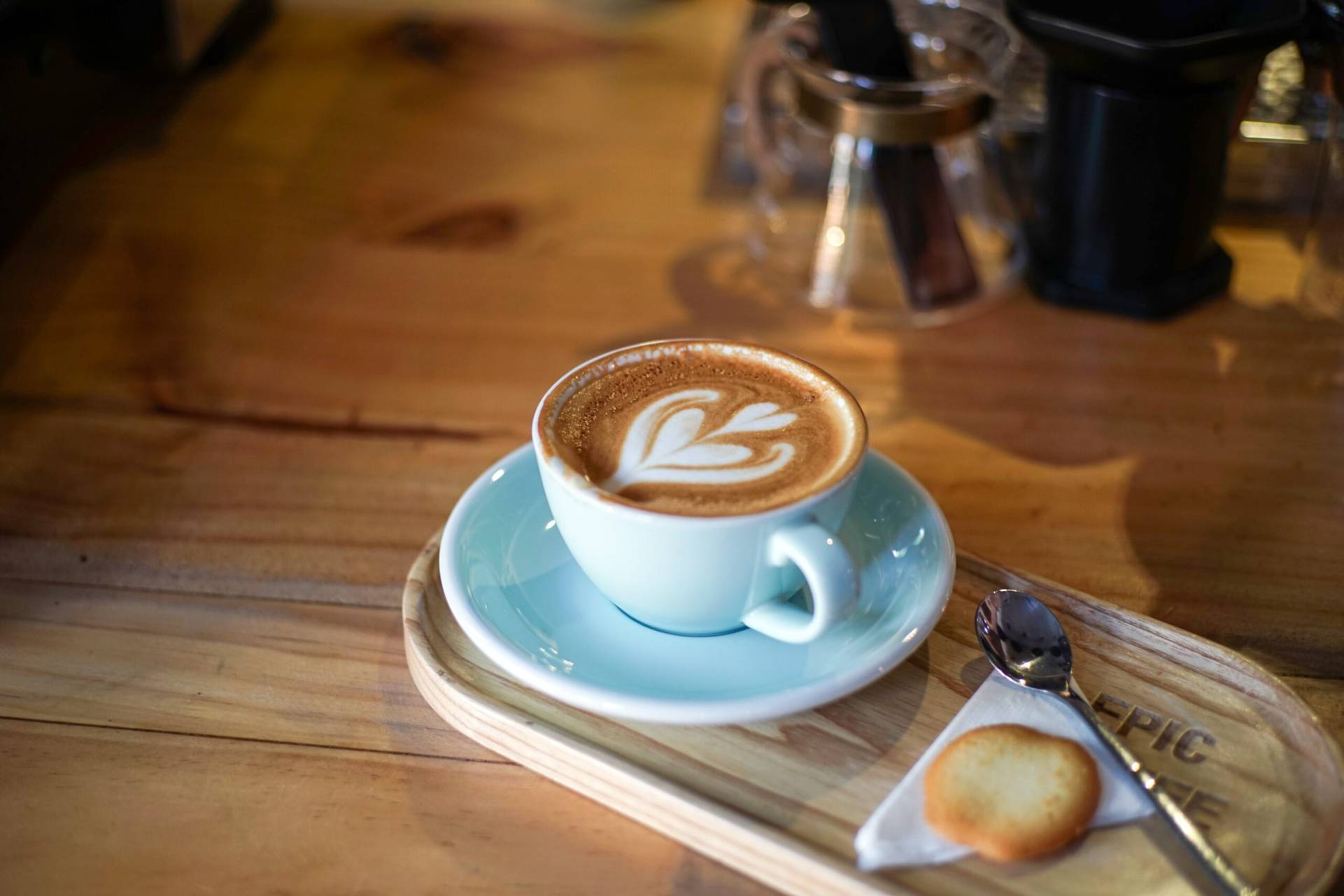 Tools
Corporate Service Solutions
Cabinetry
Corporate Service Solutions
Wood Sheets
Corporate Service Solutions
A Reputation Built on Quality Workmanship
Corporate Service Solutions (CSS) is a New Jersey & Florida-based commercial cabinetry company that has been providing convenience stores, grocery stores, and restaurants custom solutions for years.
Whether repair or new fabrication, renovations or remodeling, we employ the right action to address your company's individual needs, no matter the project and company size.
custom cabinets
countertops
bathroom solutions
bar Area Furniture
dining area furniture
Looking for New York?
If you are looking for CSS, a general contractor out of Long Lake NY, you're with the right company, just the wrong website. CSS-NY out of Long Lake is part of the CSS family. Click the button below to be whisked away to the right website.
Thanks for visiting!