Corporate Services Solutions (CSS) is a New Jersey & New York-based commercial cabinetry company that has been providing convenience stores, grocery stores, and restaurants custom solutions for years. Cabinets and countertop services range from simple repairs to the fabrication and installation of wood, laminate, stainless steel and solid surface cabinetry. For more complex situations, CSS provides the renovations and remodeling services that take your business to the next level.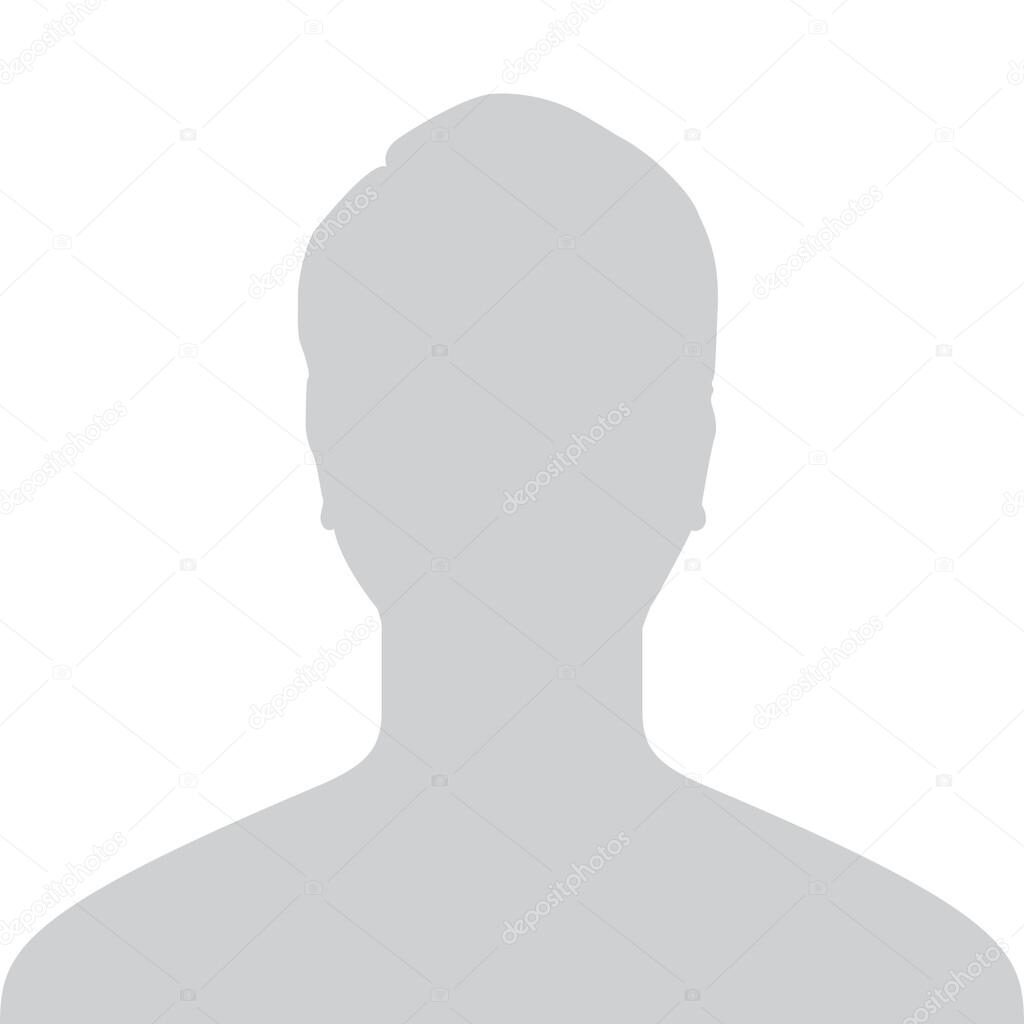 Brian Penrose
CEO
Over the past 20 years, Brian has created custom solutions on the commercial as well as the residential side. Starting first as a general contractor, he pivoted as the custom cabinet manufacturing facility began taking on more corporate clients. Brian runs all customer relations and sales operations, cultivating strong relationships with customers and ensuring their needs are met. Outside of work, Brian is the chairman of a Christian nonprofit, Long Lake Foundation, and he loves to ski (snow and water), fish, and play outdoors with his family.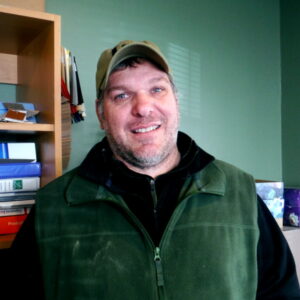 Joe Collick
General Manager
With over 20 years of construction background, Joe brings a level of expertise that customers rely on again and again. Joe started with CSS eight years ago as a Field Tech, working in the shop fabricating and installing cabinets. Over the past eight years, he's learned and is involved in almost every aspect of CSS. Before he joined CSS, Joe was an underwater welder / Union carpenter building bridges, docks, and piers. When he's not at CSS, you can find Joe outdoors: hunting, fishing, and camping.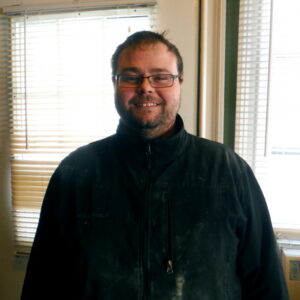 Derek Wood
Shop Manager
Over the past 11 years, Derek has always been the "shop guy." He started working for Brian under a previous company, Penrose Contracting, then joined CSS. Nowadays, Derek is the Shop Manager and Shipping and Receiving Manager while also serving as a full-time fabricator and part-time installer. His favorite part of working for CSS is the great people he gets to work day-in and day-out with. When he's not at work, he's at home doing work around the house (cutting the grass is his favorite), traveling to Atlantic City, and watching stand-up comedy.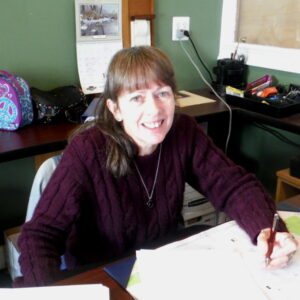 Jayme Bergstrom
Office Manager
Jayme has only been with CSS for a short while but she is an integral part of the daily operations of the company. From handling accounts payable and receivable, payroll, clerical operations, and bookkeeping, she keeps the machine running smoothly. Call our New Jersey office and she'll be the first person you speak to. Prior to joining CSS, she was the Office Manager for a sign manufacturer for 11 years. When she's not at work, you can find her tending one of her many gardens. Of course, when it's not snowing…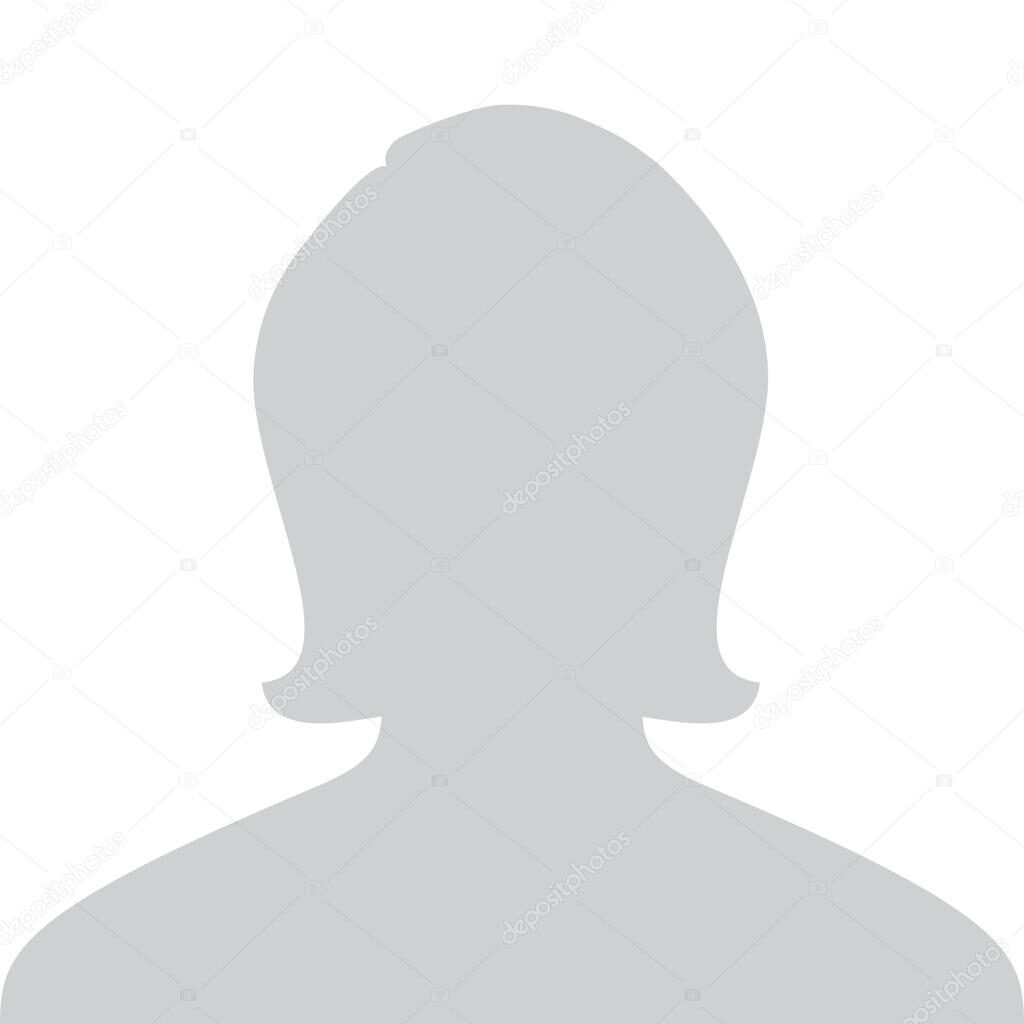 Sharyn Penrose
Billing Specialist
Though Sharyn has been a part of CSS since its inception (she's married to the CEO), she didn't officially join the company until 2015. Handling all aspects of billing for particular clients, she ensures every element (including the Parts inventory) is running smoothly. Prior to joining CSS, Sharyn worked in the Undergraduate Admissions Department at Princeton University. When not at work, she spends time with her family, raising her three daughters, as well as enjoying the beautiful area that she has been blessed to live in.
Honesty, Integrity, and Quality Workmanship
At the end of the day, CSS stakes its reputation on every project they undertake. They are dedicated to delivering the best services and products for our customers. Look at the services they provide to find out more: